Opportunities
Join Our Team
At SwimCompetitive we are always looking to grow and expand our team and brand.
Ideally, if you want to become a part of our team, you should be someone with both experience in-, and passion for the sport of swimming. You'll also have to be willing to work remotely and learn certain basic skills specific to our goals if required.
We currently offer a few opportunities for which you can consider applying. See below for more details.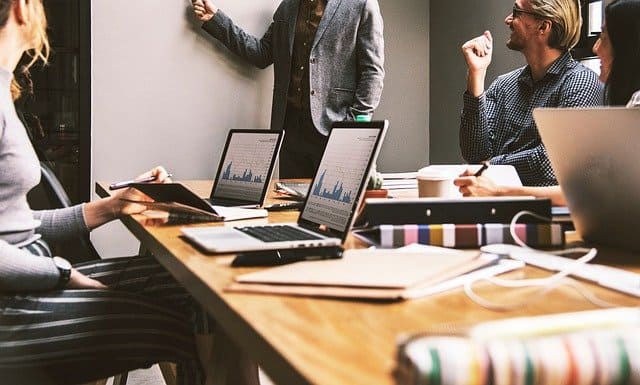 Positions
Jobs
Writer(s)
We are currently in search of individuals to write additional swimming articles for our website. This is a great opportunity for swimmers and coaches to earn some extra income.
Swimmers still in school/college, Coaches, Masters swimmers, or retired/former swimmers are welcome to apply.
Job Availability: Position currently available.
(Please note: This is not a full-time job, it will only take you around 6-12 hours per month to complete the tasks and earn some extra income. Opportunities for increased work and income is possibly available.)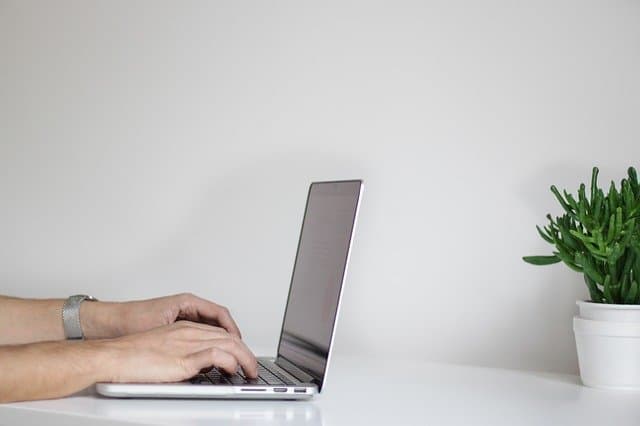 Apply
Contact Us
Interested in our positions currently available? Think you'll make a good fit? Shoot us an email at jobs@swimcompetitive.com to apply.
Please include-
Your name.
What experience you have in the sport of swimming. E.g. how many years you've been swimming, where/ for what club you've swum, some achievements, favorite strokes, specialties (dryland, technique), etc.
Your age.
What county you're from.
Whether or not you have any experience in copywriting/ writing for websites. (Not a requirement).
Thank you for your interest in joining the SwimCompetitive team. We look forward to hearing from you.